We empower people by helping them achieve a higher quality of life.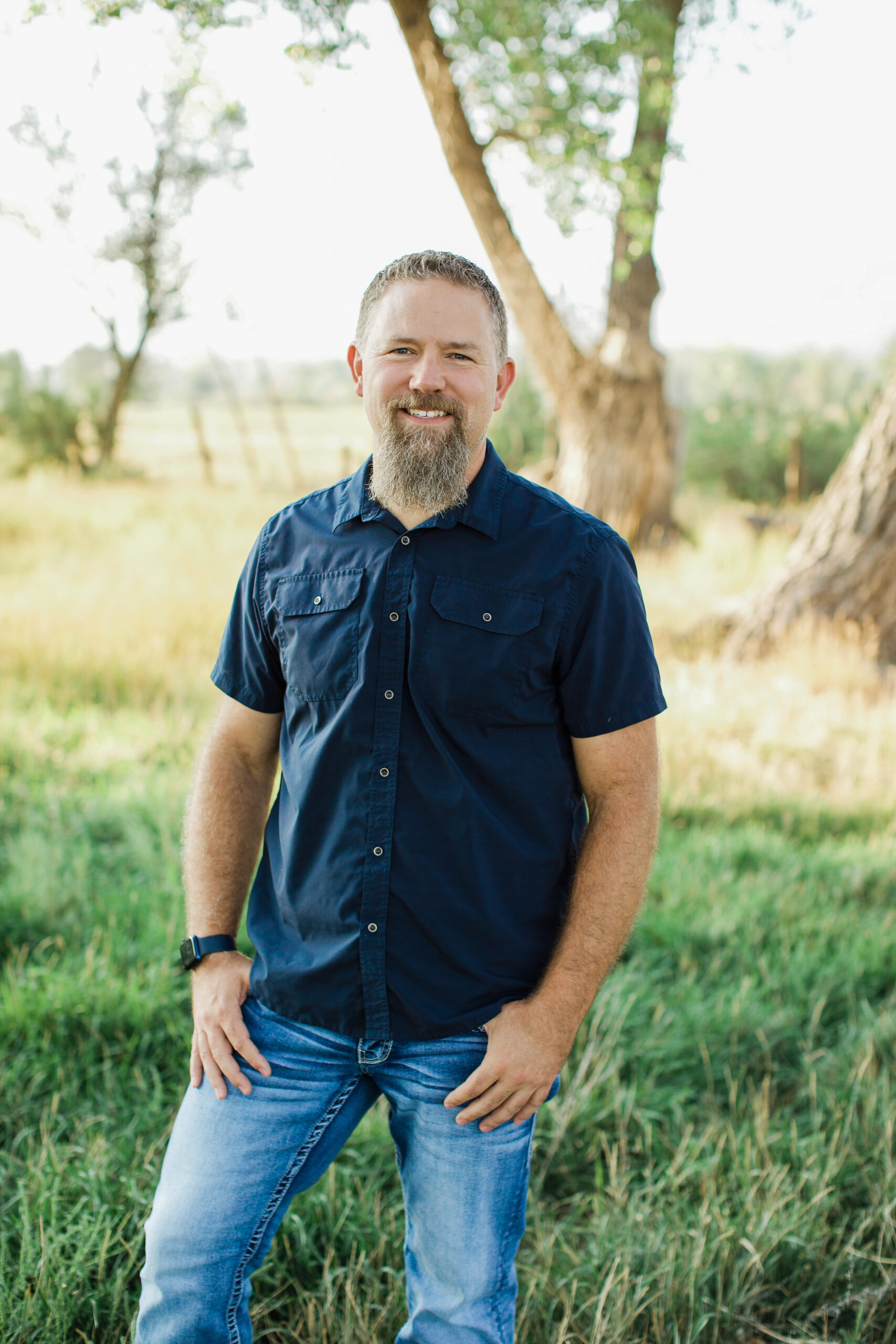 TRUMON CRAFT
MSN, NP-C, AAPCGNP
'Otto' grew up in a small community near Opelika, Alabama. After 20 years in nursing, including critical care, he decided to advance his career further, and obtained his Adult Gerontology Nurse Practitioner degree from Boise State University.
His passion to serve rural areas, much like the area in which he was raised, led him to Rifle. He believes patients should have a choice in their treatment and pursue the options that most closely follow their beliefs. This includes getting patients back to the things they enjoy, which adds quality to their life.
In his time away from practice, you can find Otto out enjoying all Colorado has to offer, including Jeeping, hiking, golf, mountaineering, camping, and spending time with his dog, Sadie.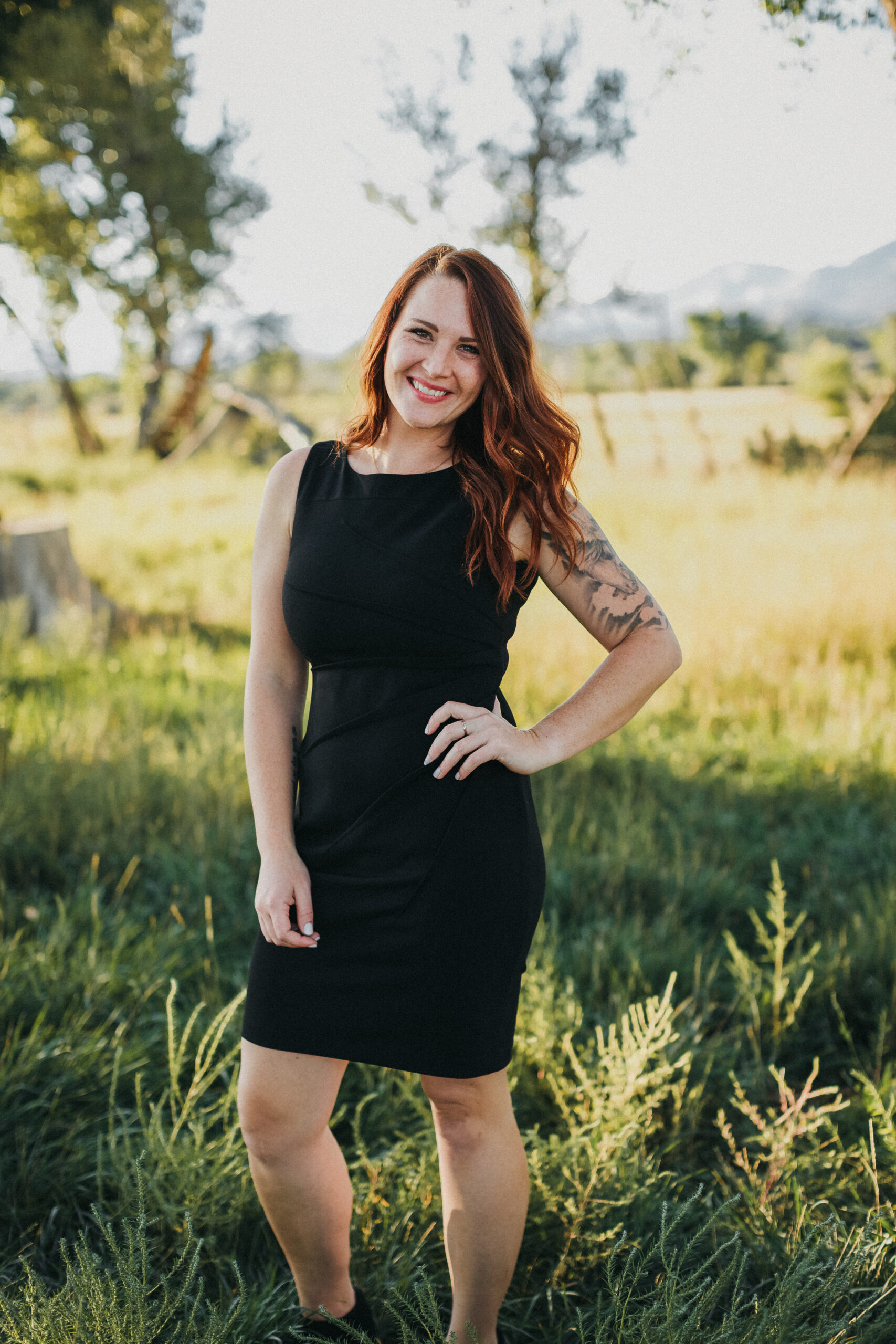 COURTNEY MORGAN
Practice Manager
Courtney is a Colorado native with deep family roots in the Roaring Fork Valley, and loves the Colorado life. She has extensive knowledge in keeping clinics running effectively without losing the caring touch, something she takes great pride in doing. Keeping the personal touch, getting to know her patients and what is important to their quality of life is a staple in her belief. Having served in medical office roles of all types, including medical assistant, receptionist, billing, scheduling, and practice manager, she is well rounded in the art of keeping an office running. Her collegiate career remained local as well, earning a degree from Colorado Mesa University, where she had planned to pursue nursing, but has found a better fit with the administrative side of healthcare, leaning on her highly personable nature to bridge the patient and provider experience.
On Courtney's free time she can be found spending time with her children, helping them learn what life in Colorado can be. She also thoroughly enjoys the outdoors, and spends time with Sadie, the wire haired griffon- who has her own instagram page with followers managed by Courtney. Hobbies include hiking, snowboarding, camping, jeeping, and tackling her latest challenge of running a 5k every month.
MEDICAL CANNABIS LOCATIONS
Rifle

Steamboat Springs

Glenwood Springs

Clifton – Mesa County

Make An Appointment
Fill Out The Form Below And We Will Be In Touch To Set Up Your Appointment!